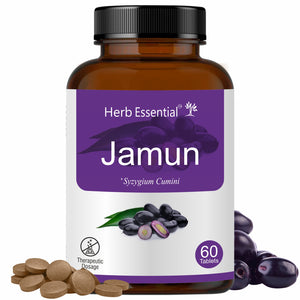 Net Contents: 60 Tablets


A Pure, Natural & traditional product as per Indian System of Ayurveda

Storage : Store in a cool & Dry place away from direct sunlight.

All our products are VEGAN & Paraben FREE.  

All our products undergo stringent human quality check at various stages to deliver best product.